Value-Added Services
We Value Long-Term Relationships

At CGT Staffing, we value long-term relationships. Whether you're a consultant or full-time hire, it's your career. And although a paycheck is nice, it's equally important that the company environment and culture is a good fit for you. After all, quality of life matters, to you and to us. We have hundreds of companies within our network eager to hire talented individuals with all manner of skills and specializations. From administrative support roles to executive-level leadership, our success derives from finding the right fit for you over the long term.
Our dedicated and friendly team will be there to provide support, knowledge, and guidance every step of the way – from résumé building, job application, interview guidance, and post-placement follow up. No matter what your skill set, we're committed to finding the organization best suited to you. Submit your résumé and leave the rest to us!
We're In For The Long Haul – Let's Get Started!
By choosing us, we're able to offer you:
Access to exclusive job opportunities.
A dedicated contact who will act as an agent on your behalf, guiding you through the companies and job vacancies best suited to you.
Advice and guidance regarding roles matching your area(s) of expertise.
Entry of your information and professional experience into our comprehensive database, in the event future opportunities also arise.
Complete transparency about the roles for which you're best suited, and a full accounting of the role and the client prior to any interview.
An agent-like approach to prepping you for your interview and ensuring timely client feedback.
Better salary negotiation – our goal is always to maximize your salary AND give you the best chance for success.
Convenient onboarding and an assisted transition into your new workplace.
Immediate insurance eligibility – enrollment in the same medical, vision, and/or dental plans to which every employee of CGT Staffing is entitled.
Our full support and partnership throughout your professional journey – wherever your talents take you, we'll be there every step of the way.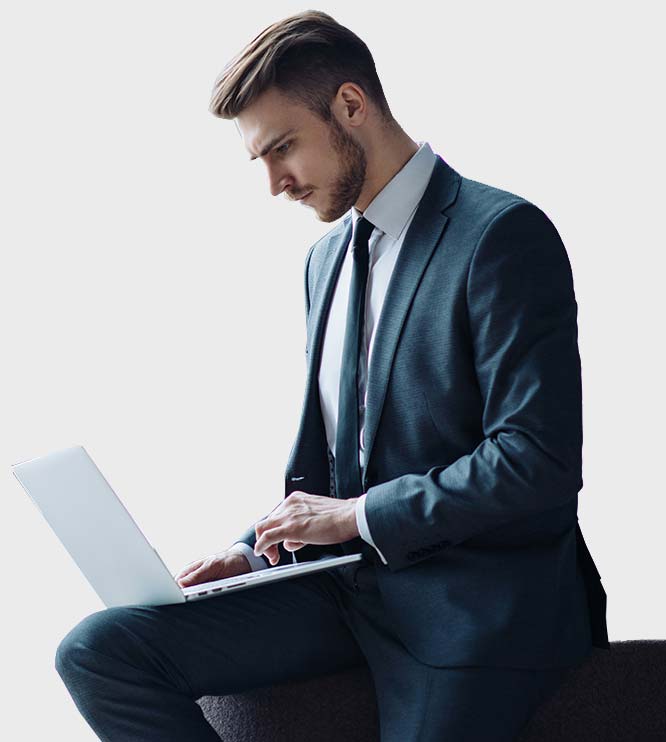 My experience with CGT Staffing has been second to none. Any concerns were immediately addressed, and my onboarding was seamless. The team is very professional, and they value the long-term relationships they work so hard to establish. I've been fortunate to work with many companies and employers. CGT Staffing is at the top of my list.
I have been an employee of CGT Staffing for almost two years. It's been a great experience! It wasn't just about just getting me hired, but setting me up for the professional future I've always envisioned. Kudos to everyone on the team for helping me out every day!
I've had many experiences with global recruiting firms and big-name companies that only offered me vague positions and generic job descriptions. CGT Staffing worked hard to understand my professional strengths and future goals. Within hours, I was told of two opportunities strongly aligned to my Agile skill set. I obtained an interview within one week, and a job offer shortly thereafter. If you are looking for professional opportunity and a caring partner, you owe it to yourself to reach out to CGT Staffing.