About Us
A National Full-Service Staffing Firm
Delivering Great Talent and Outstanding Staffing Service to a Wide Variety of Clients
In today's fast-paced and technologically-centric world, candidates with technical and professional skills are always in high demand. At CGT Staffing, we recognize how important it is to deliver great talent and outstanding customer service. In 2019, we celebrated ten years of delivering the right candidates to a wide variety of clients. Every day, we commit ourselves to a vision for the future and a singular set of values that make us better associates, teammates and people.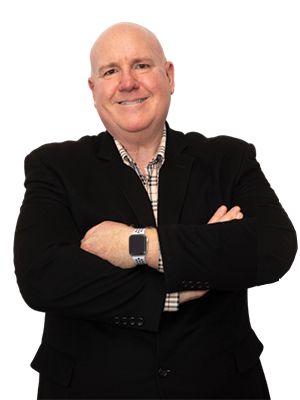 CEO Message
"Since its founding in 2009, CGT Staffing has always been mindful of a dual purpose: first, to find the best and most capable consultants for our clients; and second, to match our consultants with the opportunities most suited to their unique skill sets. This clarity of purpose allows us to deliver great talent, outstanding customer service, and an uncompromising focus. We're proud of that. And we don't think of ourselves as just another recruiting firm. We strive every day to be so much more. Our definition of success is directly proportional to the growth of our clients and the satisfaction of our consultants."

Our Vision
To be the most passionately referred staffing firm in the industry.
Our Mission
We strive to earn the trust of our clients, consultants, and referrals every day through superior customer service and a relentless attention to detail.
Why Us?
At CGT Staffing, we pride ourselves on a balanced, fair, and transparent approach to matching robust employers with credible talent, ensuring the long-term satisfaction and success of all involved.
We realize that skilled and motivated professionals are the workforce of the future. We also recognize that our own success is directly attributable to the satisfaction of our clients and the success of our employees. We strive to provide a model of service that satisfies the needs of both our talented pool of professionals and our client partners, whose trust we seek to earn every day through a commitment to honesty and fairness.

Proactivity

Versatility

Discipline

Accountability

Collaboration

Honesty

Respect

Compassion
Our Focus
To deliver quality personal service at every opportunity, ensuring that our business and our partners' businesses thrive, in our communities and around the world.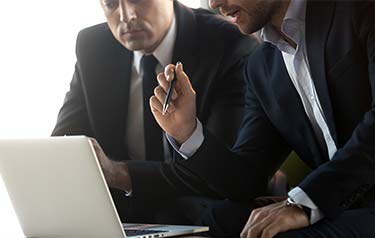 Talent Advisory Services
We get it – your needs are constantly changing. We are always one step ahead. From recommending top talent to advising you on the best practices to achieve your staffing goals, we do it all.
Recruitment & Staffing
We optimize your human resource operations by delivering to you the best possible talent. We place candidates into contract, contract-to-hire, and full-time jobs for both short and long-term roles.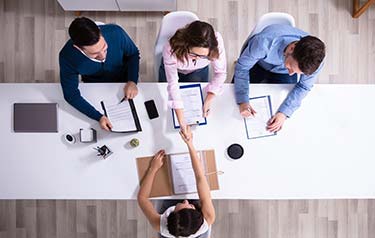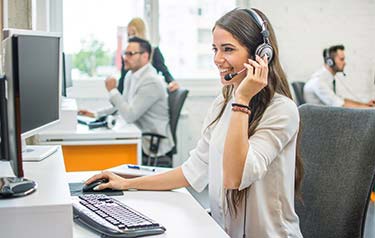 Customer Service
We help maximize growth through thoughtful and proven talent acquisition. That includes replacement and reassignment of resources if and when needed.