Our Process
We Utilize a Thorough Vetting Process to Ensure That You Are Getting the Best Talent

Building Long-Term Partnerships
Your workforce is a direct reflection of your brand and has an impact on your company's reputation.
Your company's success is critical to our own. With that always in mind, we strive to deliver great talent and exceptional customer service in every case. We cultivate relationships built on the keystone principles of honesty, accountability, and respect. Our thorough vetting process and a dedication to satisfying your needs enables us to deliver the talent best suited to your organization's long-term goals.
We Recognize What Your Company Wants
Our network of relationships spans industries and contacts at every level across the country. Our staffing experts leverage their extensive training and experience to identify professionals perfectly suited to your organization's culture and strategic outlook.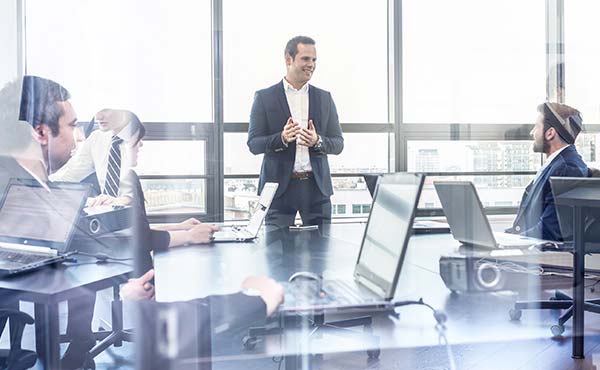 Why Us?
We utilize a team of dedicated Relationship Managers as the primary point of contact between your hiring managers and every candidate submitted for your consideration. Our Relationship Managers encourage efficiency at every step of the process, educating, vetting, and prepping every candidate prior to client interface. Their expert-level knowledge of the client partners to whom they are assigned enables us to deliver better, more qualified candidates who are properly informed and prepared from the start.
THE PROPER FIT
We seek to find the right fit for all parties, ensuring the long-term success and satisfaction of both job seekers and our client partners.
W2
We assume the burden of managing the full-time working benefits of each of our employees, including distribution of pay and satisfaction of all payroll and employment tax requirements.
EMPLOYMENT BENEFITS
We maintain a happy, healthy, and capable pool of talent by offering competitive benefits for all our employees, including access to affordable healthcare and a company-sponsored 401(k) plan.
COACHING
We polish and refine our job seekers, ensuring they are knowledgeable, motivated, and equipped for success.

Proactivity

Versatility

Discipline

Accountability

Collaboration

Honesty

Respect

Compassion